FREE resources - Resources from Conferences
If you have been to any of Bill's conferences you can find valuable PDF files available below.
The secret life of the dyslexic learner:
what all educators must know
Bill Hansberry
This PowerPoint is for a workshop on dyslexia where Bill explores this learning disorder, the different ways it effects those who live with it, the myths, the science and some practical ways teachers can help, not hinder dyslexic learners. This is a must for teachers.
​
The Secret life of the dyslexic learner Power Point
Explicitly teaching Restorative Thinking and Behaviour to Junior Primary Students
Bill Hansberry and Jane Langley
This session PowerPoint, accompanying notes cover Bill and Jane's presentation at the 2013 Restorative Practices International Conference in Melbourne, Australia.
​
​
"The teacher hates me". The art of 'better conversations' with students after things go wrong
Bill Hansberry
This session PowerPoint, accompanying notes cover Bill's presentation on how to conduct a conversation with upper primary and secondary students about their behaviour. Wallet cards with the six tips are available from Bill upon request.
​
​
​
​
​
​
We are all human before we are anything else
Bill Hansberry
This session, presented at the Restorative Practices Queensland Conference in 2017 explores a case study from Bill's book "A Practical Introduction to Restorative Practices in Schools", where two families are affected by a case of serious defamation on social media. The audience are taken on a journey that explores the emotions (affects) behind the incident and the restorative response.
Shame & Difficult People
Bill Hansberry
This session, presented in Hervey Bay to School Psychologists looked at the role the emotion of shame in signalling to humans that their connections with others is at risk and the different ways people act when struggling to deal authentically with the shame experience.
To view Bill's presentation go to
http://prezi.com/0ejrxrjmxsk6/shame-and-difficult-people/
​
​
​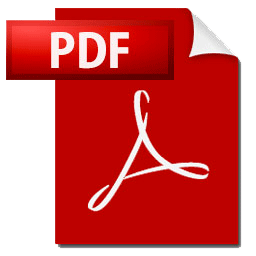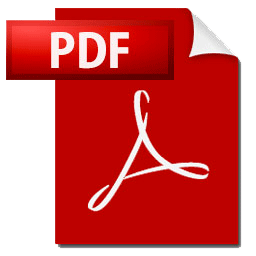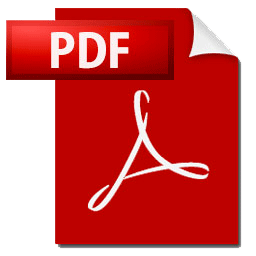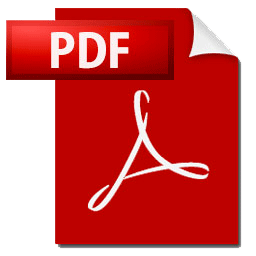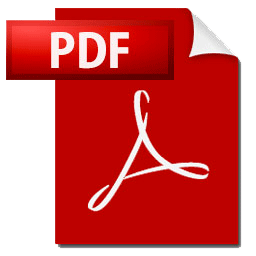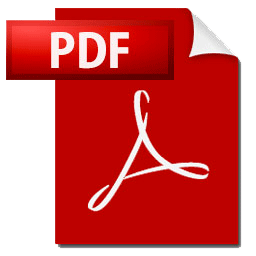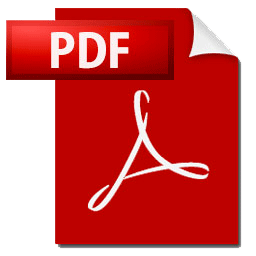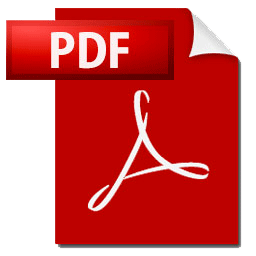 We love FREE stuff.
So we are going to give you some of our valuable teaching and parents resources for FREE!
You can find them on our FREE Resources page
Other resources available:
Articles by Bill Hansberry >
We have books and resources available.
Check out our

SHOP.
​